Plan your future with

My Retirement Story
Create your very own, personalized My Retirement Story so you can move through life with confidence in your finances.
Your future self will thank you.
Choose a day and time for your appointment that works best for you. The My Retirement Story session is approx. 1 hour in length and is completely free of charge. We want to give you a solid foundation and clear vision for your financial future.
Are you on track for a healthy retirement?
When you do reach retirement age, the last thing you want to be worrying about is how you're going to pay for it. No matter what your situation might be, finances are personal — and learning how to plan and manage money should be simple. Book your free session today.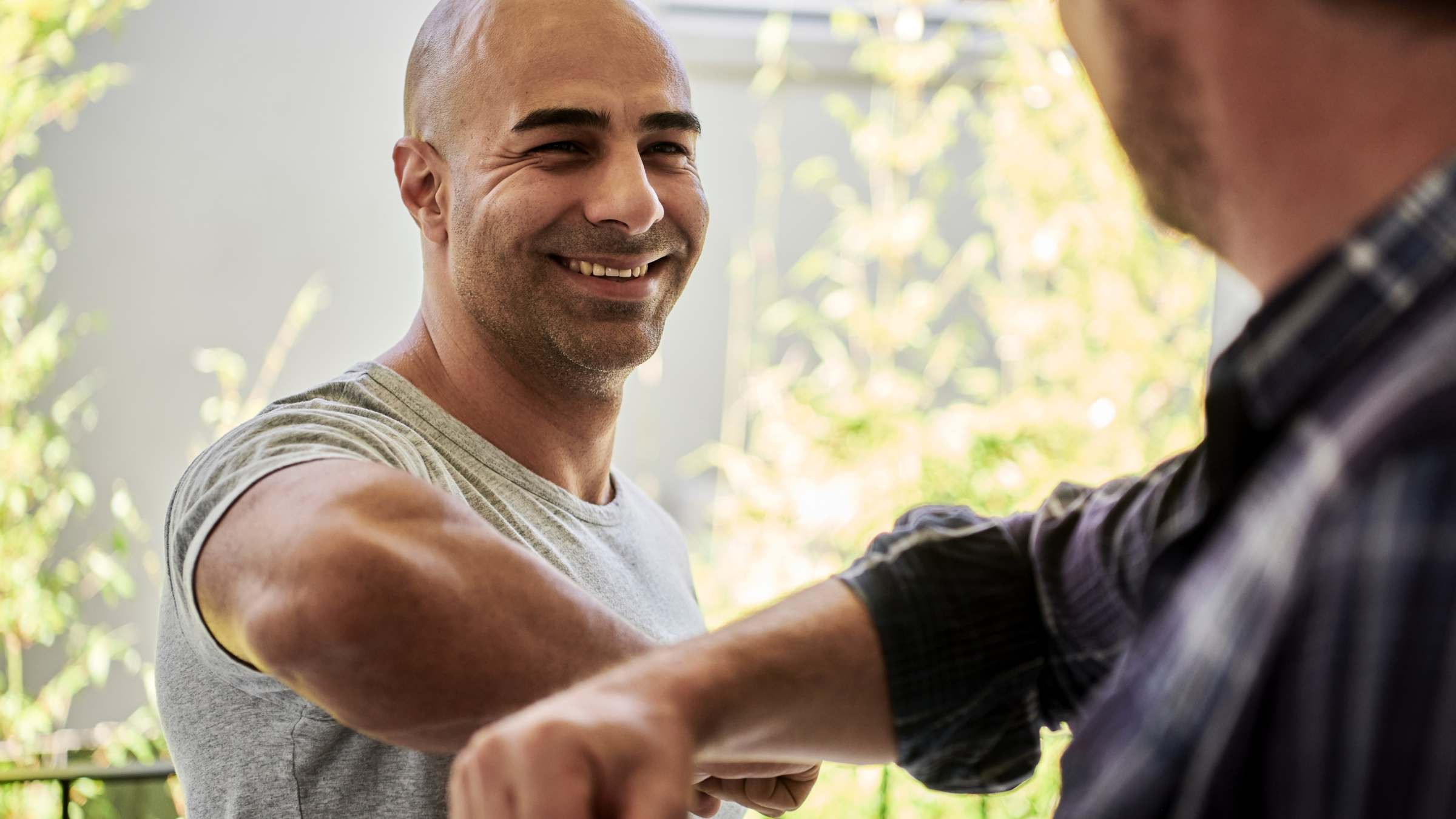 Life Vision

What do you want your financial future to look like? This session guides you through creating a vision for your future self and your family.

Retirement Score

You'll receive an overall retirement score that is based on a statistical model of over 1000+ different market outcomes so you can have confidence no matter what the market is doing.

Strategic Plan

You'll leave the session with an understanding of what what's next and how you can confidently achieve the future you hope for.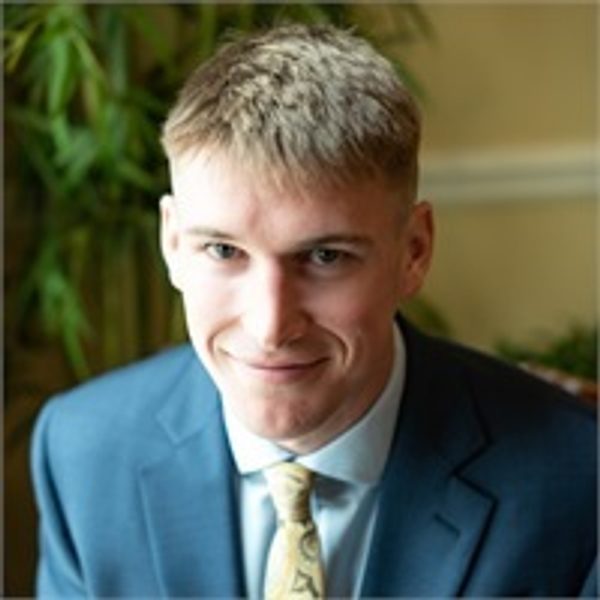 Your Guidance Advisor
Hi, my name is Jacob, and I'm the associate advisor here at Guidance Advisors. I would love to go through this process with you to help you write your own draft of the My Retirement Story. You'll leave with your retirement score and a realistic path to financial wellness. We are offering this a completely free service because we believe that every single person should have access this type of potentially life changing knowledge.